Man Dark Amber & Tobacco Body Wash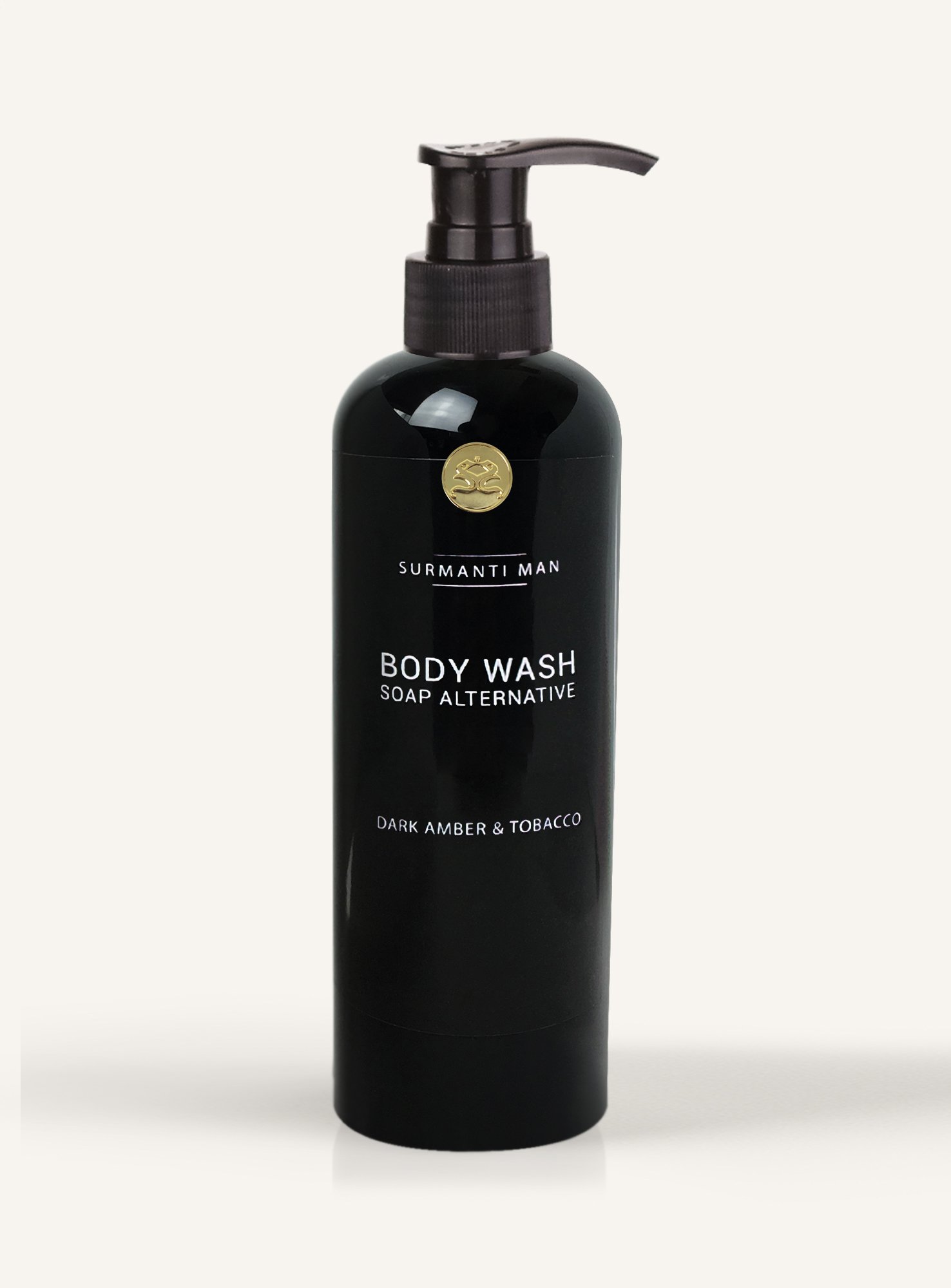 Man Dark Amber & Tobacco Body Wash
Dark amber, patchouli, cardamom and tobacco leaf; middle notes of geranium, spicy cinnamon and nutmeg, citrus base notes of bergamot and lime.
INTENSE, SPICY, FRESH.
Striking and assertive, yet refined and elegant.
Body Wash - PH Neutral. Soap Alternative.
There's clean and there's really clean. This non-irritating, deodorising formulation effectively removes impurities and sweat causing bacteria. It cleans the skin's pores and restores the natural softness of the skin.