Peonies Peppers & Tuberose Linen Spray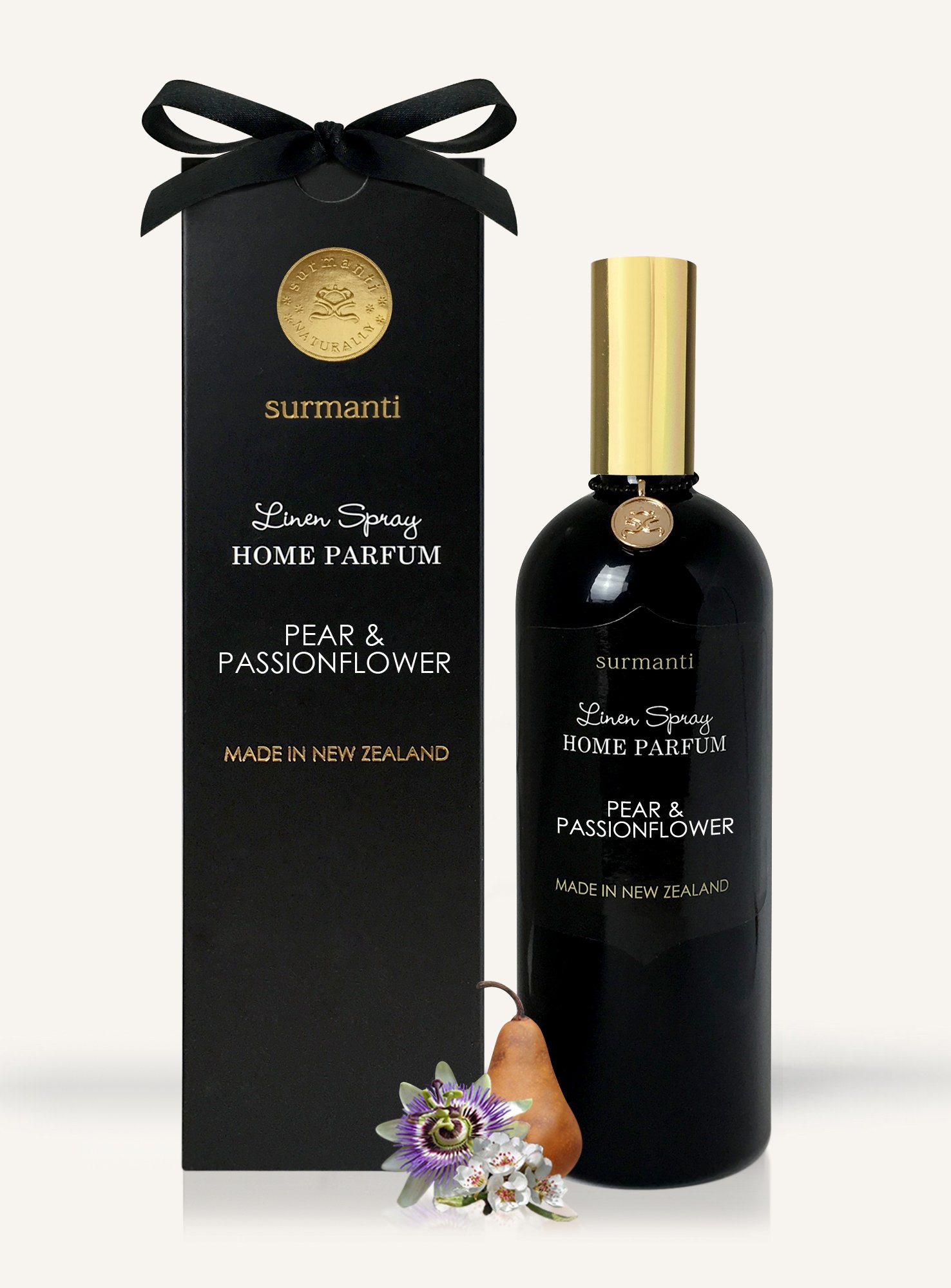 Peonies Peppers & Tuberose Linen Spray
A spicy intoxicating floral, that embodies femininity.
Generous Peony top notes, coupled with Tuberose and spicy Green Peppercorns underpinned with woodsy citrusy notes of Rosewood and Ruby Red Grapefruit.
Controlled ambience. Surmanti Peonies Peppers & Tuberose Linen Spray- Home Parfum. Designed to deodorise and freshen your environment, and delight your senses.